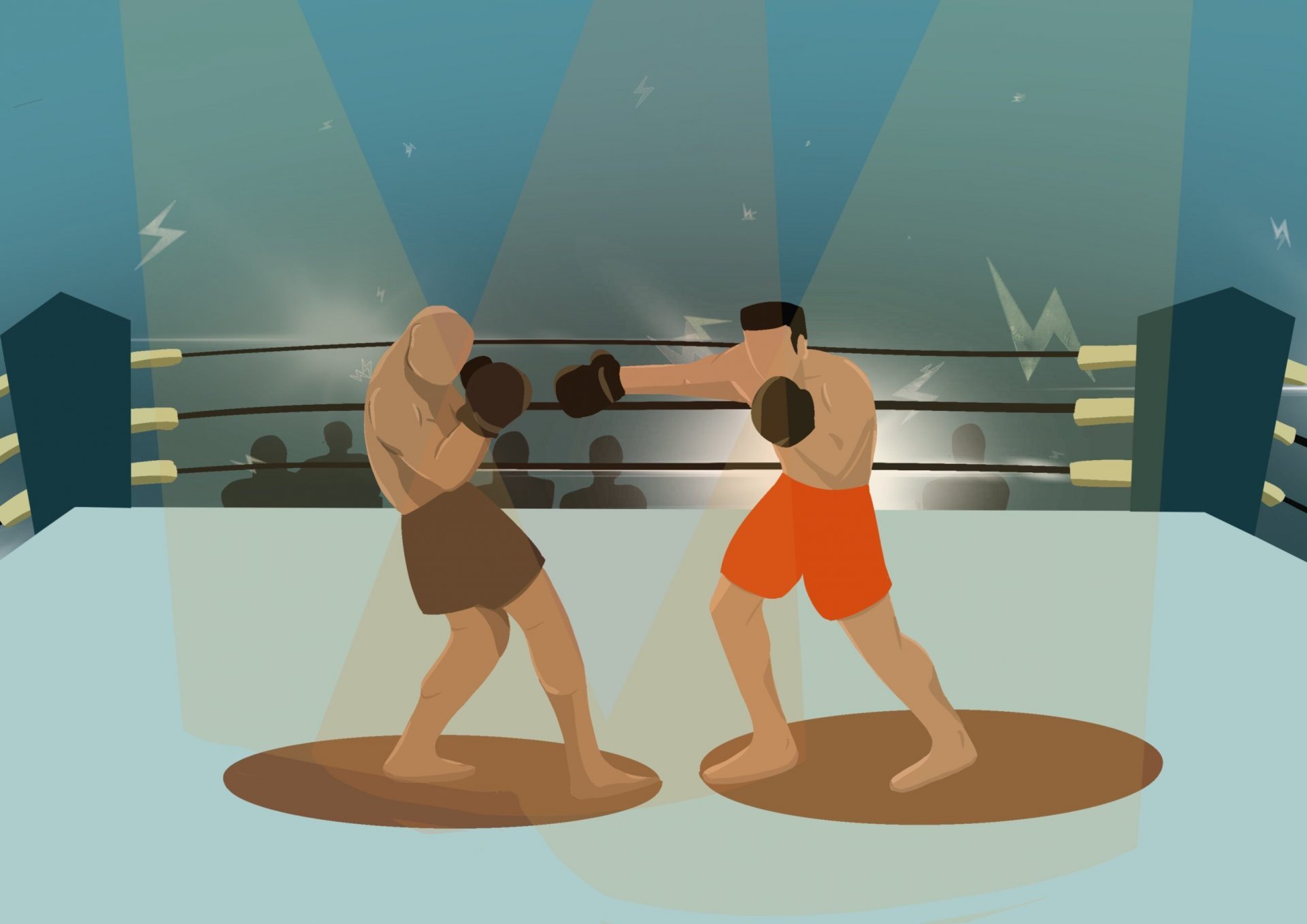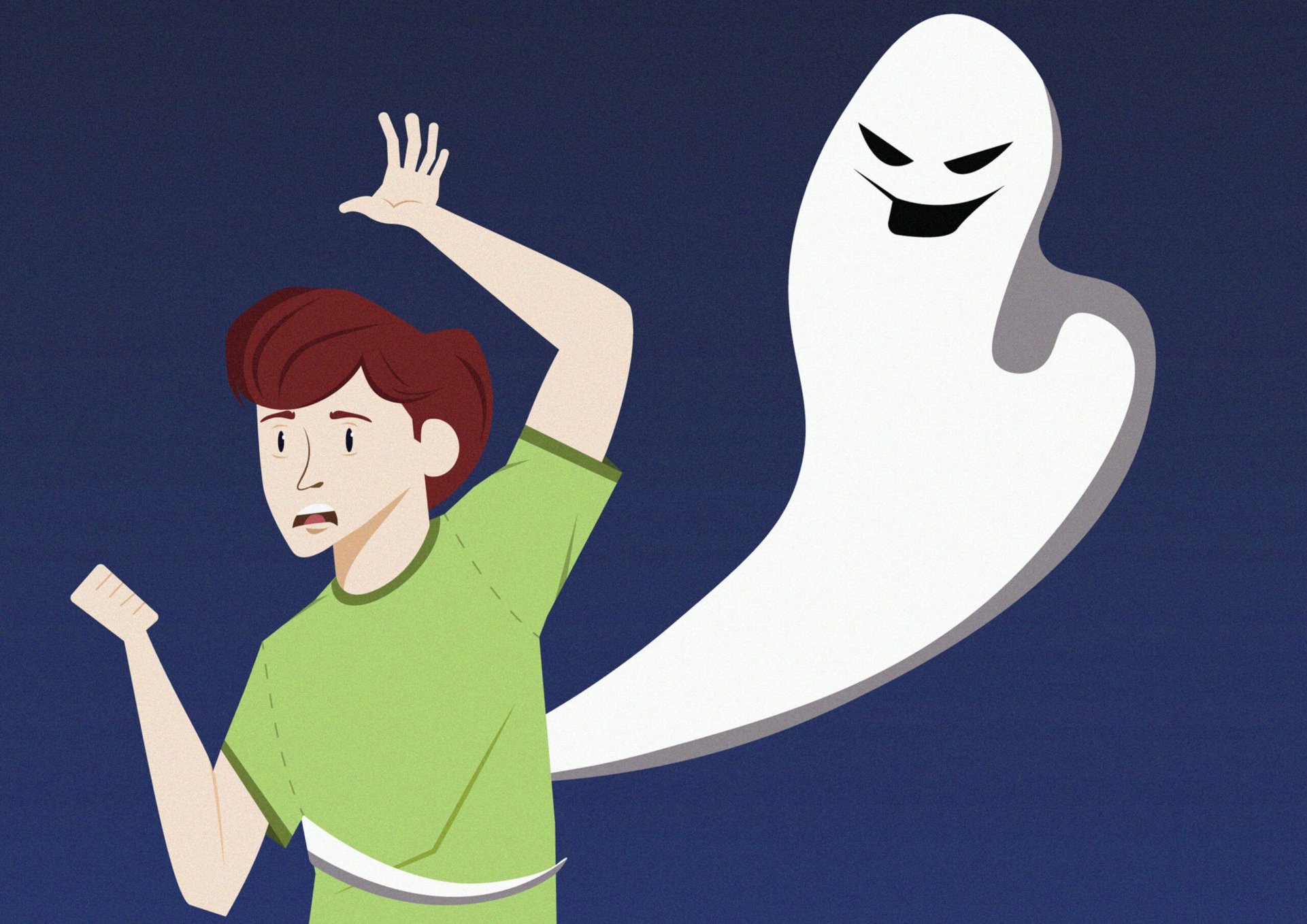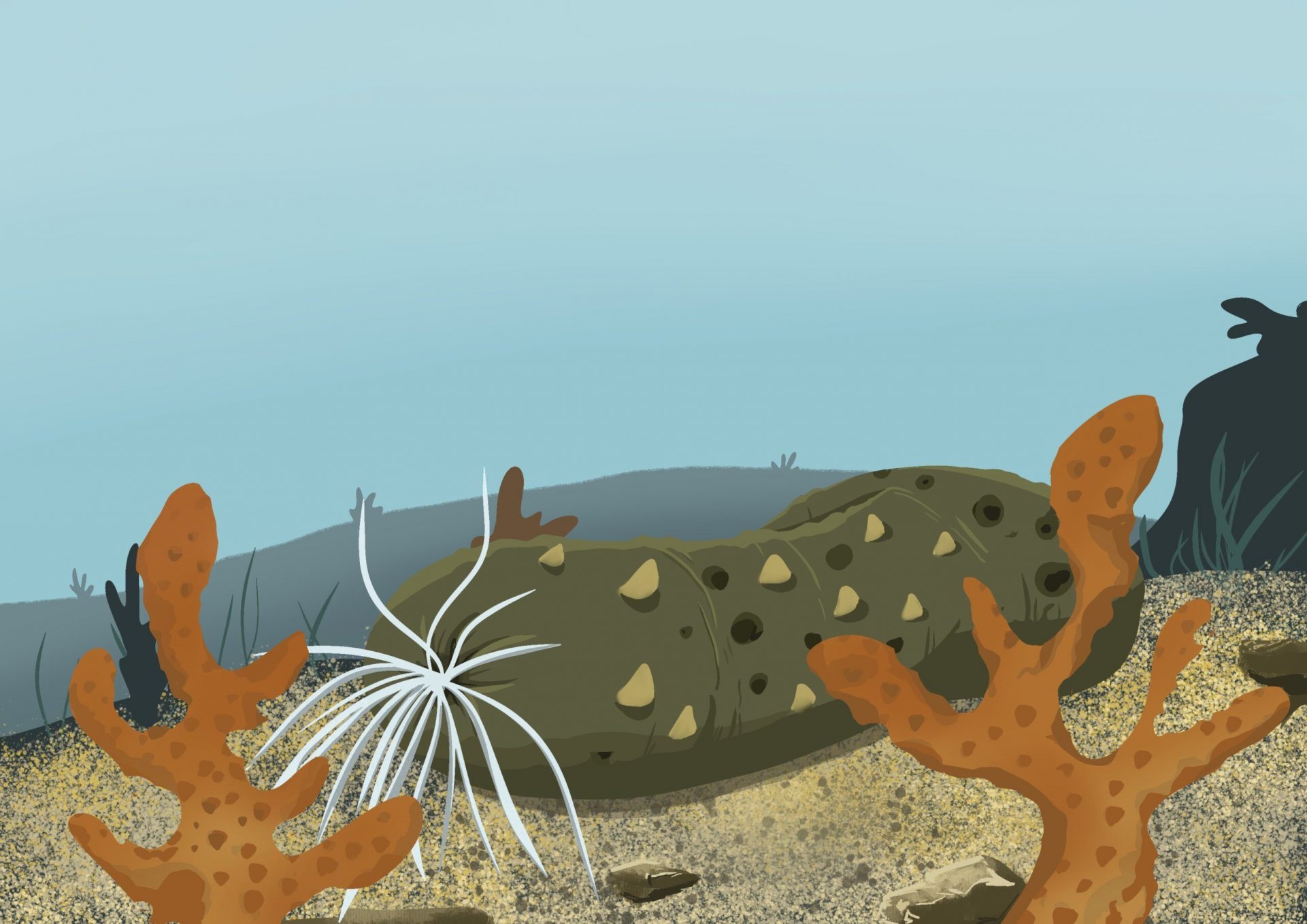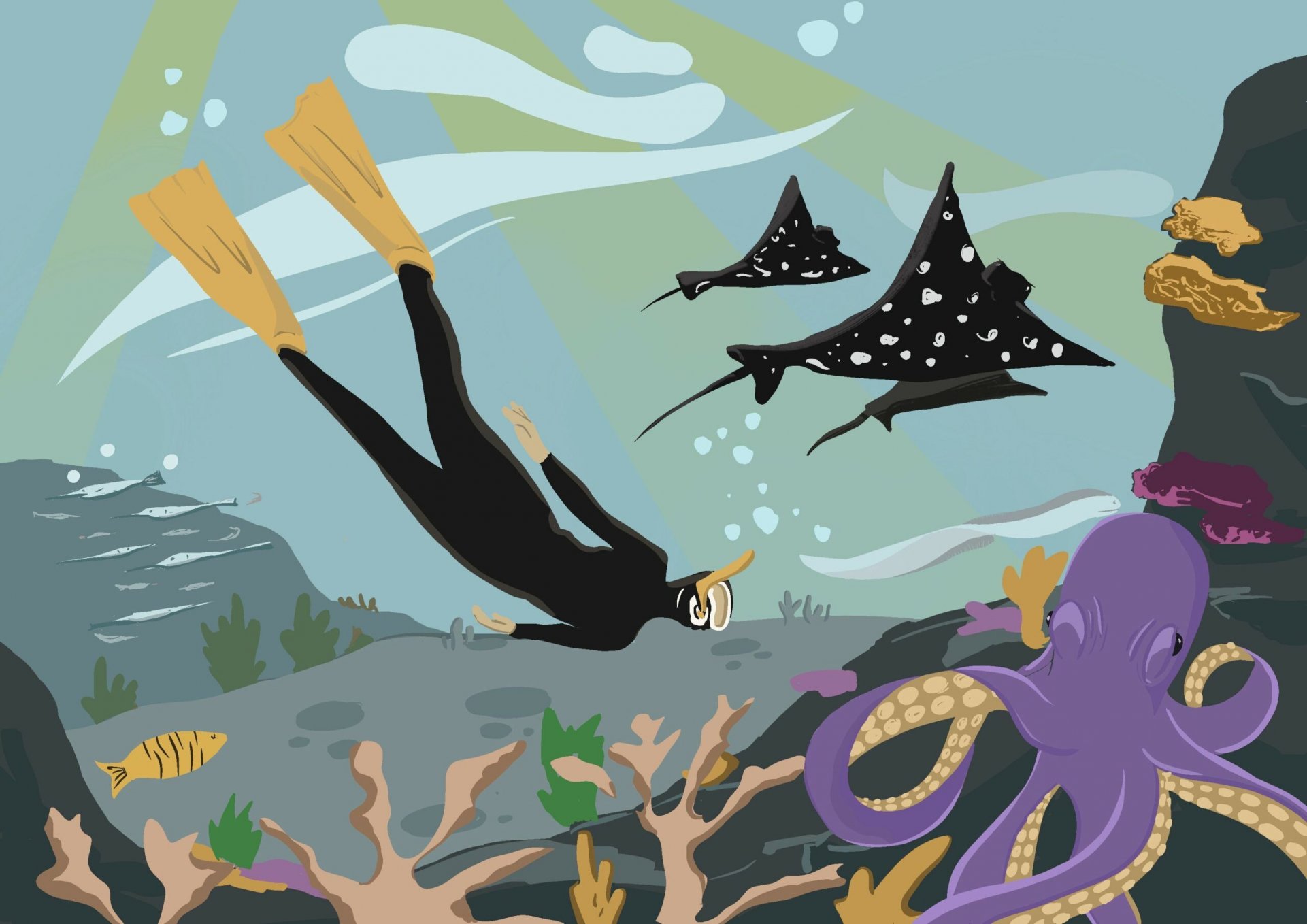 Card Subject To Change
Card Subject To Change
By Reid Delehanty
Last And Hopefully The Last Night Walk
Last And Hopefully The Last Night Walk
By Jiaxin Li
Frozen Cucumbers
Frozen Cucumbers
By Sean Martinez
My Caribbean Snorkeling Trip
My Caribbean Snorkeling Trip
By Sean Martinez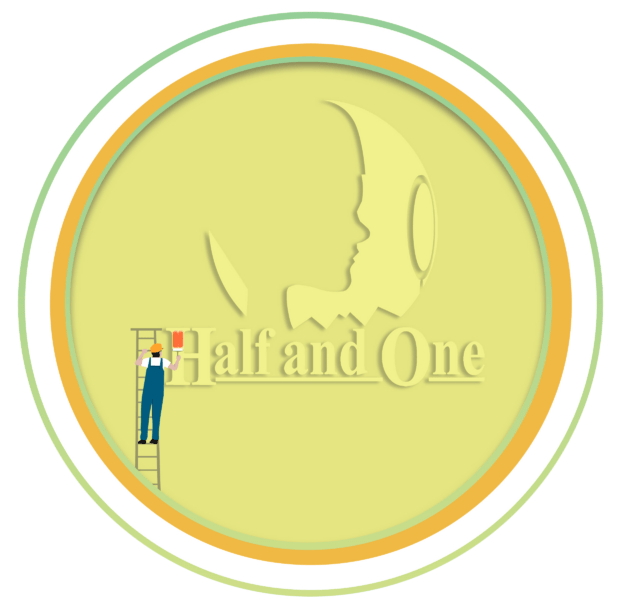 About Us
Half and One is a space for journalism and narrative non-fiction, art and creativity, comic books and cartoons, prose and poetry. At Half and One, we produce original, quality and off-beat written, audio and visual content.
Become a Contributor
Half and One is always on the lookout for good writers.