Membership
Support Independent Content, Please : )
Half and One Basic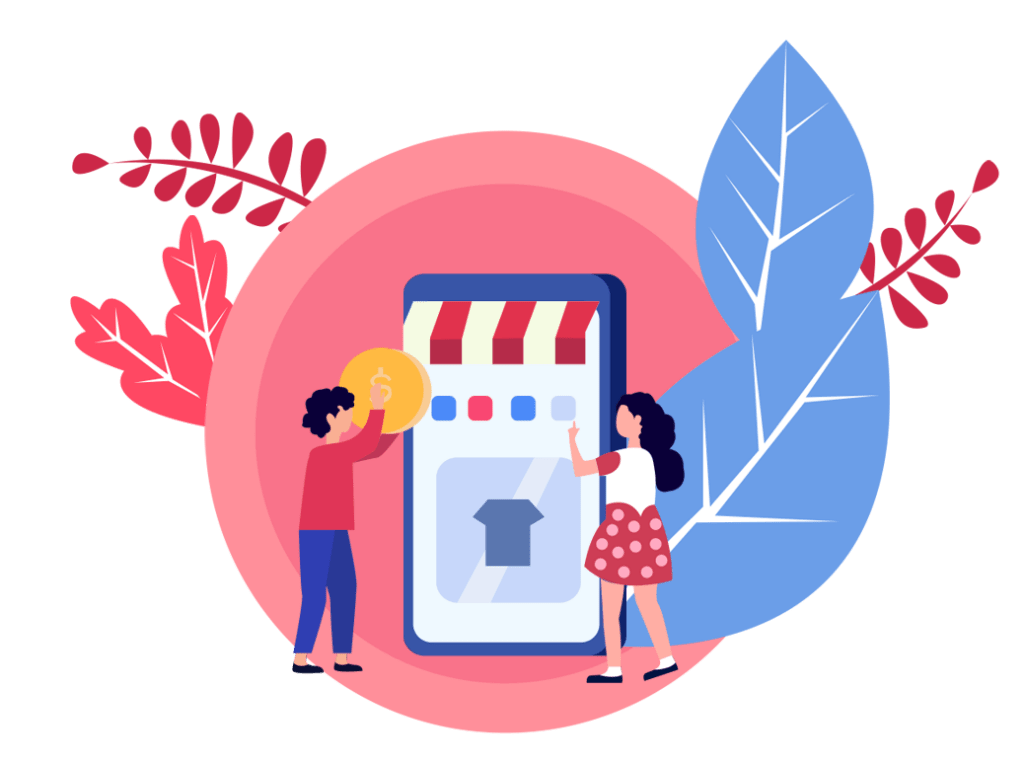 ₹1199
PER YEAR (₹90 per month)
Access to all content
3 Basic Member credits in two Half and One videos
Five Half and One posters (Digital copy)
A story idea
10% discount on Half and One memorabilia
Half and One Premium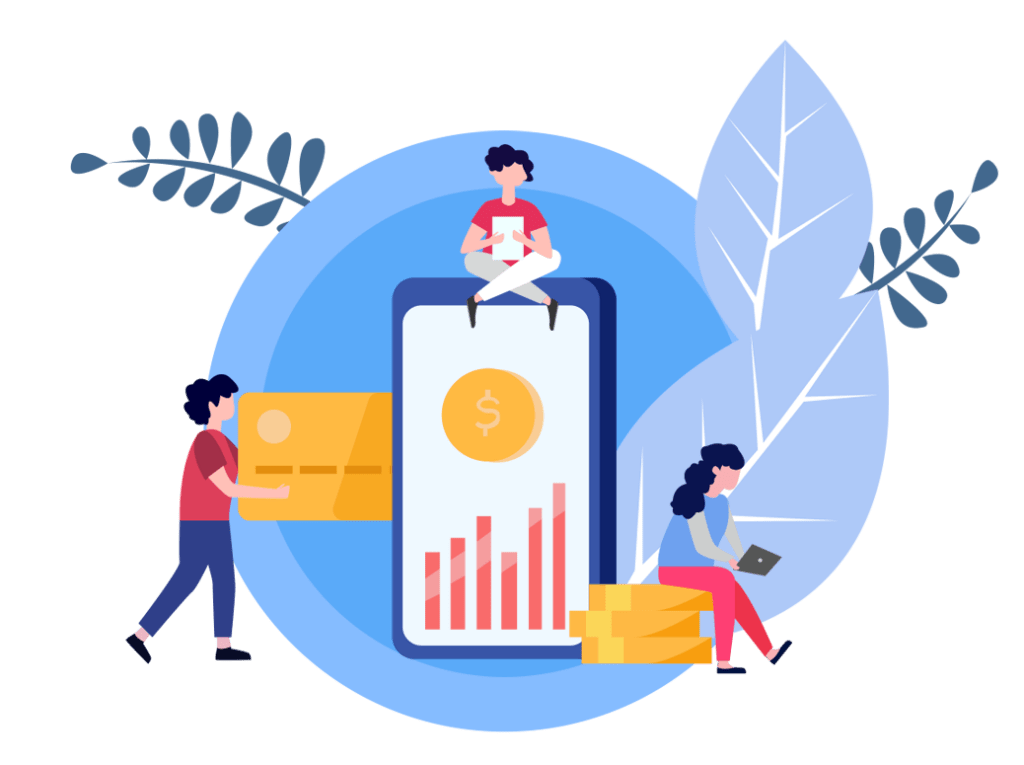 ₹2499
PER YEAR (₹208 per month)
Access to all content
A personalized digital cartoon
3 Premium Member credits in three Half and One videos
4 Half and One bookmarks
3 Half and One posters (Physical copies)
An issue of It's A Kong's World/The Adventures Of Man (Physical)
Two story idea
25% discount on Half and One memorabilia
Half and One Platinum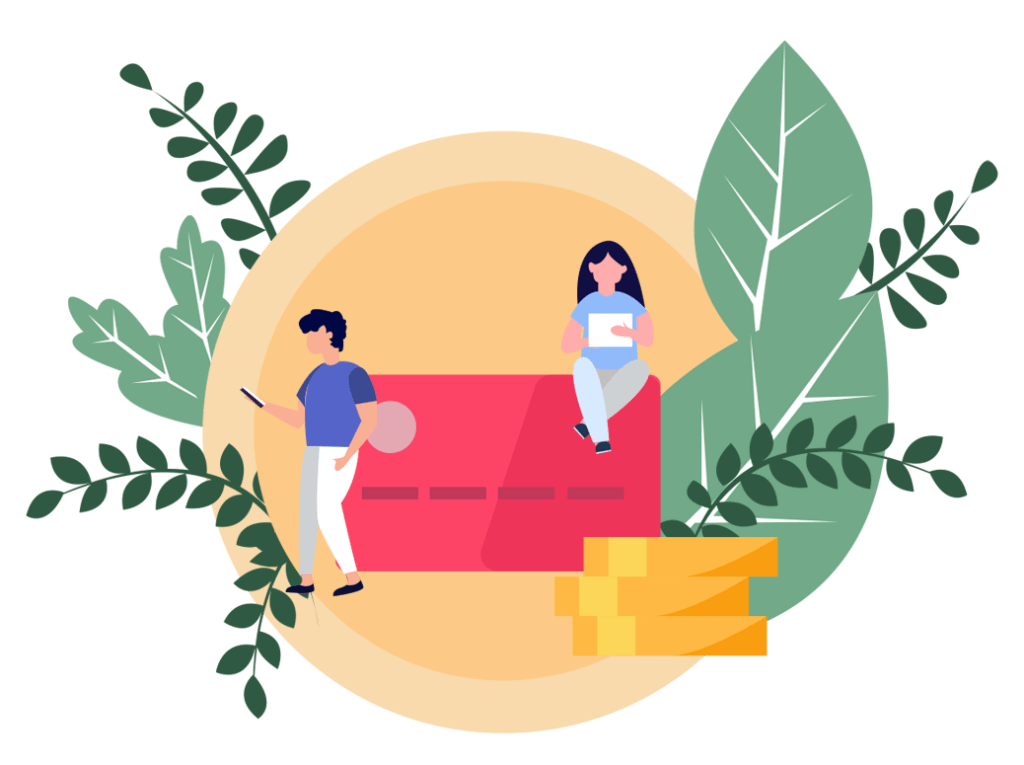 ₹3499
PER YEAR (₹291 per month)
Access to all content
A personalized digital cartoon
5 Platinum Member credits in five Half and One videos
8 Half and One bookmarks
5 Half and One posters (Physical)
An issue of It's A Kong's World (Physical)
An issue of The Adventures Of Man (Physical)
Three story ideas
Free entry to all Half and One Competitions
35% discount on Half and One memorabilia
FAQs
1. Why should I pay for a Half and One membership when I can get Netflix, Hotstar, Amazon Prime for a lesser amount?
Firstly, you don't have to but it would be nice if you did. Secondly, we are neither of those streaming services. We are an independent platform and your Half and One membership would go a long way in helping us produce original and quality content that's varied, off-beat and diverse. It would also assist greatly in the production and publication of Northeast-Indian stories.
2. The Half and One Membership looks different from other platforms or am I mistaken?
You are definitely not mistaken. The Half and One Membership tiers provide much more than just access to content.
3. So it's a combination of virtual and tangible products?
Yes, you are correct, once again. A Half and One Membership is a combination of many things. Articles, videos, cartoons and comic books, poetry and short stories, documentaries, and posters, bookmarks, tee-shirts, hoodies.
4. Is it worth it?
We sincerely hope it is. Our objective is to produce and publish things that you wouldn't find elsewhere. And that's what we aim to do with our Membership plans. A mix of virtual and tangible products.